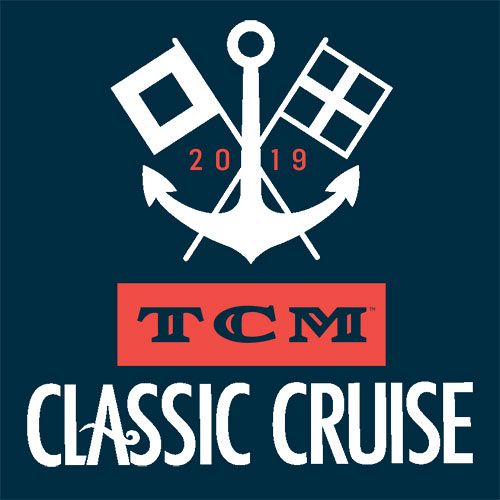 September Lineup Updates
Tuesday, September 24, 2019
MUSIC TO OUR EARS
We hope you like toe-tapping, because we're excited to announce that the Holly Street Stompers will be joining us on our voyage! This group of talented musicians specializes in popular music from the 1920s and '30s – the golden age of American song. With plenty of musical surprises and special guests, they'll provide the perfect soundtrack to dance the night away, TCM-style.
SO YOU THINK YOU KNOW MOVIES?
Film expert Bruce Goldstein will present his popular trivia event "So You Think You Know Movies?" on this year's cruise to test everyone's film smarts. Bruce is the repertory programming director of New York's Film Forum, the country's leading theatrical showcase for classic revivals, and the founder of Rialto Pictures, which has reissued over 75 international classics including The Third Man (1949) and Grand Illusion (1937). Be sure to study up!
A MESSAGE FROM ALEX TREBEK
Regrettably, Alex Trebek will not be able to join us for this year's cruise. We wish him the very best and look forward to his being a part of a future TCM event. Alex asked us to pass along this message:
"I LOVE sailing on the TCM Classic Movies Cruises, so I'm very disappointed that I will not be able to make the October sailing. As you know, I'm battling pancreatic cancer, and the schedule for those treatments does not permit me to be away for that week. I hope you all enjoy the cruise, and that I will be able to join next year's event."